A Dose of PR Delivered Straight to Your Inbox...
Subscribe for your dose of public relations-related webinars, thought-leadership, product updates, resources, guides, & more.
From optimizing brand value, increasing earned media, and driving meaningful business impact - we've got you covered!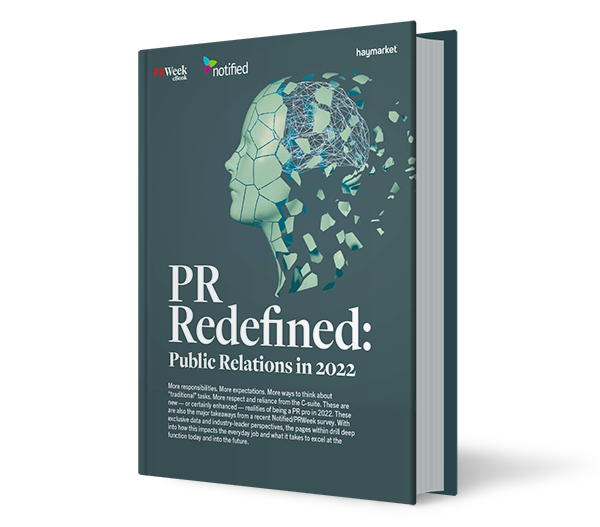 A Taste of What to Expect:
Notified PR Cloud helps you successfully navigate the media landscape and tap into real-time analytics from an integrated, intelligent, and easy-to-use platform. Reach global audiences, monitor brand sentiment, send press releases, drive earned media, and measure success - all in one place.