Virtual Event Solutions
End-to-End Platform for Virtual Events
Notified Event Cloud delivers the world's most comprehensive end-to-end event technology to power the creation and management of events. From small to large-scale complex events, Notified enables event planners, marketers, and communication professionals to create immersive experiences, drive engagement, mine profitable insights, and maximize ROI from one platform.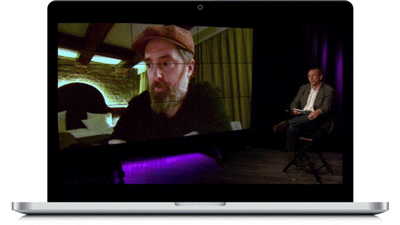 Create Immersive Brand Experiences
Bring your brand to life by creating a unique, immersive experience that that communicates your story and reflects your brand.
Consistent & customized brand experience – 2D & 3D
Flexible content and programming – live, simulive, and on-demand
Seamless blend of in-person and digital channels
Scalable from 500 to 200,000+ attendees

#1
event technology provider


100,000+
webcasts & events annually


Engage Your Audiences
Build personalized experiences that inspire engagement and promote meaningful dialogue between presenters, attendees, and sponsors to foster knowledge transfer and collaboration.
Key engagement capabilities:
1:1 meetings and chats
Community and collaboration spaces
Video roundtables and brainstorming sessions
Attendee-to-attendee matchmaking
Badging and gamification
Pre- and post-webcast virtual lobbies for your standalone webcasts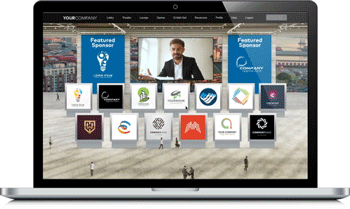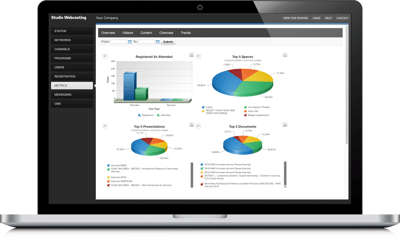 Event Management Made Simple
Strengthen your event collaboration and scale your team with a platform that streamlines and automates your back-end processes.
Register attendees
Manage speakers, exhibitors, and sponsors
Deliver and curate content
Engage your community
Extend Your Reach
Build Brand Awareness
Drive Engagement
Create New Revenue Streams
Maximize Event ROI
Fuel & Nurture Community
User Conferences
Product Launches
Sales Kick-Offs
Annual Meetings
Investor Days
Trade Shows
Demand generation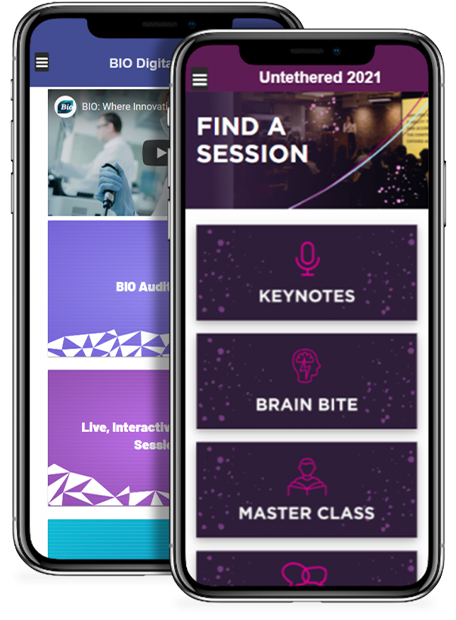 "Just a heartfelt thanks for how well Notified made us look for this year's Annual Meeting. The changes in the platform created an awesome experience for our members, and they told us so." Reggie Henry, Chief Information Officer, ASAE
We not only successfully transitioned our in-person experience to virtual but also reached a far greater audience than we ever could at the physical event. Emmet Helmes, Global Online Events Lead, Red Hat