AI-Powered PR:
How AI Can Make Your Job Easier
Generative AI has become a game-changer across industries – including public relations. PR pros are excited about the possibilities, but many show hesitancy to dive in and use AI tools to their full potential.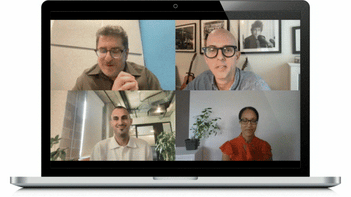 In our on-demand webinar, you'll learn how AI can power your PR communications with tangible tips and best practices covering:
Written & visual content

Prompt writing

Media relations
Speakers
and quotes from the discussion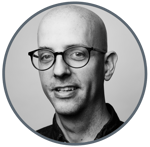 "AI can help us identify patterns and correlations that we might not be able to see on our own – but AI cannot replace human intuition and the wisdom that we have from doing this job."
Garland Harwood
Co-Founder & Comms Strategist
Confidant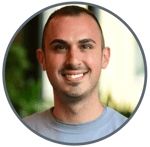 "We need to become comfortable with being uncomfortable…we should be cautious but curious…many of us are just scratching the surface.
"
Michael Kaye
Head of Brand Marketing & Comms
Archer & OkCupid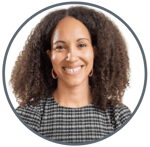 "AI can be helpful with predictions on what's worked in the past, giving insights on past share-of-voice or messaging - or past open rates on pitch emails, so you have that info on what stories to tell."
Kelly Byrd Marín
Senior Director, Product Marketing
Notified