Nasdaq OneReport ESG Reporting
Plan Your Strategy. Streamline Your Workflow. Audit Your ESG Disclosures. Simplify Your Publishing.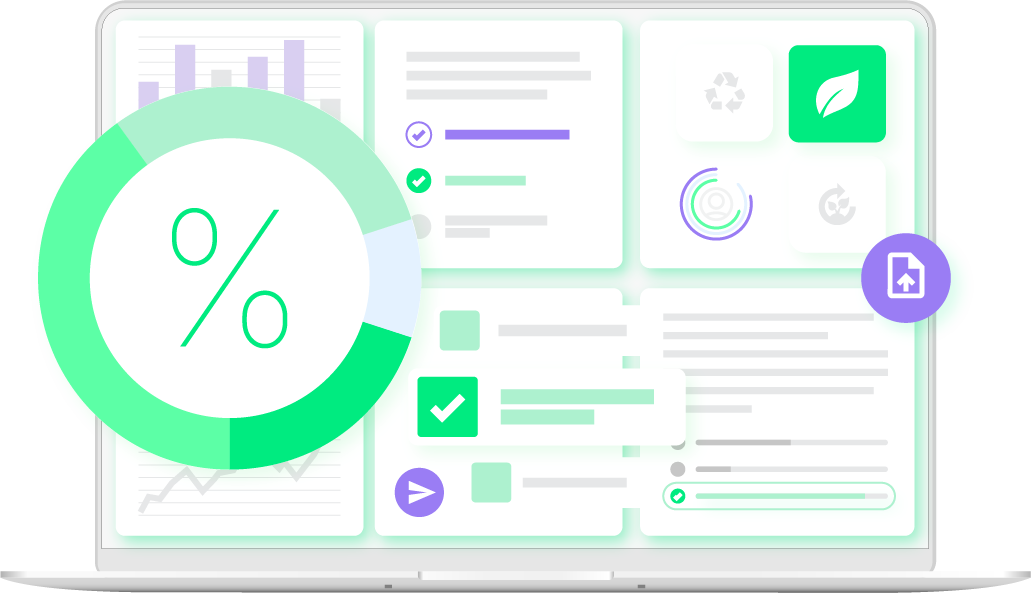 Get more control over your company's Environmental, Social, and Governance (ESG) data management and reporting and create order out of chaos.
Nasdaq OneReport is web based ESG software that can help your company navigate the complexity of ESG ratings, frameworks, surveys, and questionnaires. It centralizes ESG data so everyone across your organization can gather, track, manage, approve, and report on ESG data to different audiences, including ESG raters.
Through a strategic partnership with Nasdaq, we can offer Nasdaq OneReport to our customers. Contact us today to learn how we can help solve your unique challenges with ESG reporting.
Manage Your ESG Strategy?
Regardless of where you are in your ESG journey, whether you're a public or private company, or the size of your company, Nasdaq OneReport provides an easy solution to centralize ESG data and collaborate across your organization ‒ from the intern to the C-suite.
Orchestrate information capture, response management, and disclosure for GRI, DJSI, SDGs, MSCI, Sustainalytics, SASB, TCFD, CDP, and many others – all from one platform.


Harmonize and navigate the many CR frameworks, ratings, assessments, lists, indices, standards, metrics, and public reporting demands.


Deliver unified and tailored ESG data to raters, investors, and stakeholders.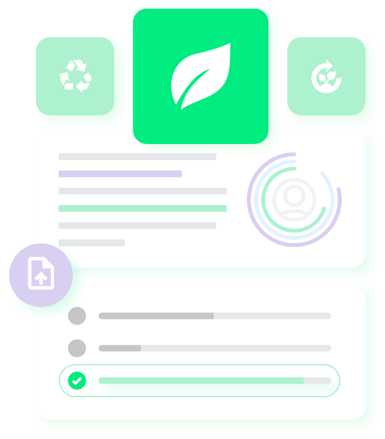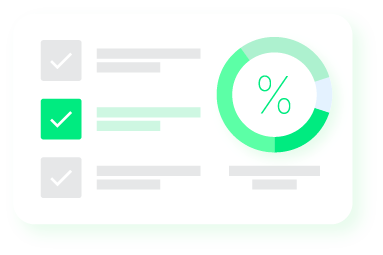 Why choose Nasdaq OneReport?
Industry leadership: Nasdaq OneReport is the industry leader in the most frameworks and ratings/research organizations; it also has more cross-references than anyone else. Launched in 2003, Nasdaq OneReport is purpose built for ESG reporting via direct collaboration with ESG reporting professionals.


Customer service excellence: The Nasdaq OneReport team has a background in ESG, sustainability, and communications, and provides one-on-one customer support. It's like having another member on your ESG team.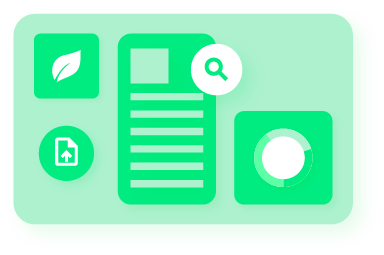 Ready to Learn More?
Learn more about how Notified and Nasdaq OneReport can help you simplify your ESG reporting.
Complete the form above and a member of our team will contact you directly.