GlobeNewswire
Press Release Distribution
Build Awareness, Boost Online Visibility, and Drive More Media Coverage
Press release distribution can help you build relationships with the media, establish brand credibility, and build SEO traffic. GlobeNewswire lets you target the right audiences, generate earned media, and demonstrate the impact of your press releases.
With GlobeNewswire, you can:
Target media and influential journalists worldwide

Meet disclosure and regulatory requirements (public companies)

Enhance your news with multimedia and Media Snippets

Get editorial support and translation when you need it

Measure the impact of your releases with Newswire Analytics
The GlobeNewswire distribution network offers options that will garner placements of your press release on general, financial, and trade websites in up to 92 countries and 35 local languages, with more than 1,000 newslines available by geography, industry, and media type across the U.S., Canada, Latin America, Africa, Middle East, Europe, and Asia.*
*Dependent on distribution network(s) selected
Ready to learn more? Contact us today for details on our press release pricing and packages.
Speak with a GlobeNewswire Expert:
Get Better Results With GlobeNewswire:
Reach Targeted Audiences Worldwide

GlobeNewswire press releases reach 92 countries in 35 local languages. Online media, print publications, broadcast, social media, blogs, trade media, and more - we've got you covered. For investor relations professionals, we provide distribution options for material news distribution and regulatory filing solutions.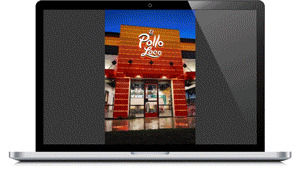 Boost Your Brand Visibility with Multimedia

Our Media Snippets let you embed carousels with infographics, audio and video elements - including live streaming events - directly into your press release. Go beyond text by adding multimedia that drives engagement and visual interest to your news.
Trust Our Team of Experienced Editors

Your news is important, and we recognize that. Even under the most pressing deadlines, our experienced editorial team can provide the assistance you need to distribute your releases with confidence. We provide 24/7/365 support and can also provide translation services when required.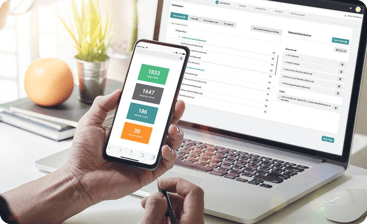 Analyze and Measure the Impact of Your News

Newswire Analytics provide metrics on reach, access, social engagement, and visibility of your news. Enhanced reporting and analytics are available,  including earned media reports, at no additional cost. We tap into our global monitoring capabilities to provide you with online media coverage from your press releases so you can tie ROI directly to your efforts.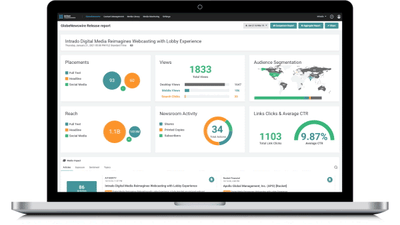 Streamline Your Workflow: Notified PR Platform

GlobeNewswire press release distribution is now fully integrated directly within our Notified PR platform. In one place, and with one login, you have everything you need for your PR communications - social listening, media monitoring, a media contacts database, press release distribution, online newsrooms, and measurement.
Here's What Our Customers Have to Say:
"The team caught a major discrepancy in the text; their diligence is greatly appreciated!"
"The extra layer of editorial review provided by the team for releases is outstanding and a great service that we appreciate enormously!"
"Helpful on the day in getting a time-sensitive announcement out and helpful in following up with me."
"Extremely helpful in walking me through including multimedia in releases, and sent me examples from the industry and my company."
"Provided excellent and fast responses to getting our new client set up. Very thankful for the wonderful service provided!"
"Our editor provided the best customer experience I've had in years. And today is my first day as a customer. Well done!"