Welcome to Events Without Limits
Notified Event Cloud supports the entire event portfolio - from single session webcasts to year-round experiences for in-person, virtual, or hybrid events.
We'll discuss how Notified can help you:
Create immersive, engaging branded experiences

Seamlessly execute events of any size or type without the limitations of a venue

Track performance and measure ROI across your event portfolio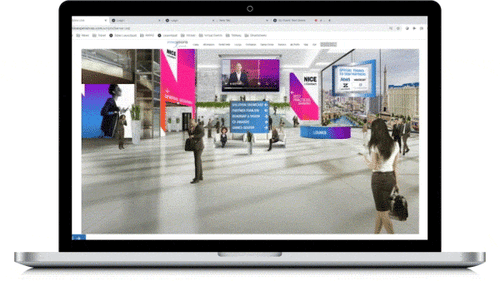 Virtual Events
Drive engagement, monetize content, build community, and realize ROI from one platform.
Consistent & customized brand experience – responsive & 3D
Flexible content and programming – live, simulive, and on-demand
Connect attendees and sponsors with AI-driven matchmaking
Scalable from 500 to 200,000+ attendees
Video chat with fellow attendees 1:1 or in a group
Hybrid Events
Ensure your event not only continues but reaches anyone, anywhere with a full range of solutions and expertise.
Register attendees, speakers, and sponsors whether they are attending virtually or in person
Give attendees all the tools they need for maximum event engagement with a powerful event app
Create tiered sponsorship packages to offer the best options and increase value
Leverage leading on-site production ranging from staging services and decor to seamless live-streaming capabilities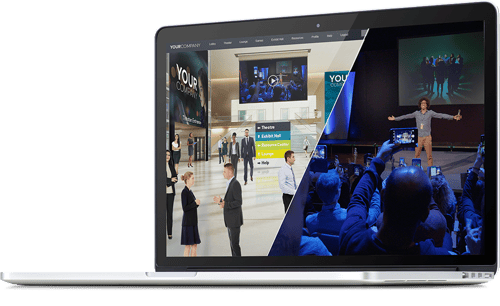 #1
event technology provider

75,000+
events & webcasts annually


"Top in class event platform option and experience for planners and attendees"

"Great service and support for digital events"

"Great platform with streamlined solutions and a plethora of customizable options."
Webcast Solutions
A simple and cost-effective solution to deliver exceptional webcasts to global audiences.
Amplify your brand and keep your experience consistent across webinars and other event programs
Broadcast live or pre-recorded content through the "studio in the cloud" avoiding the need for high-cost production studios and equipment
Integrate seamlessly with other enterprise software solutions for a streamlined technology stack
Gain actionable insights, measure engagement, and track results at all stages of the funnel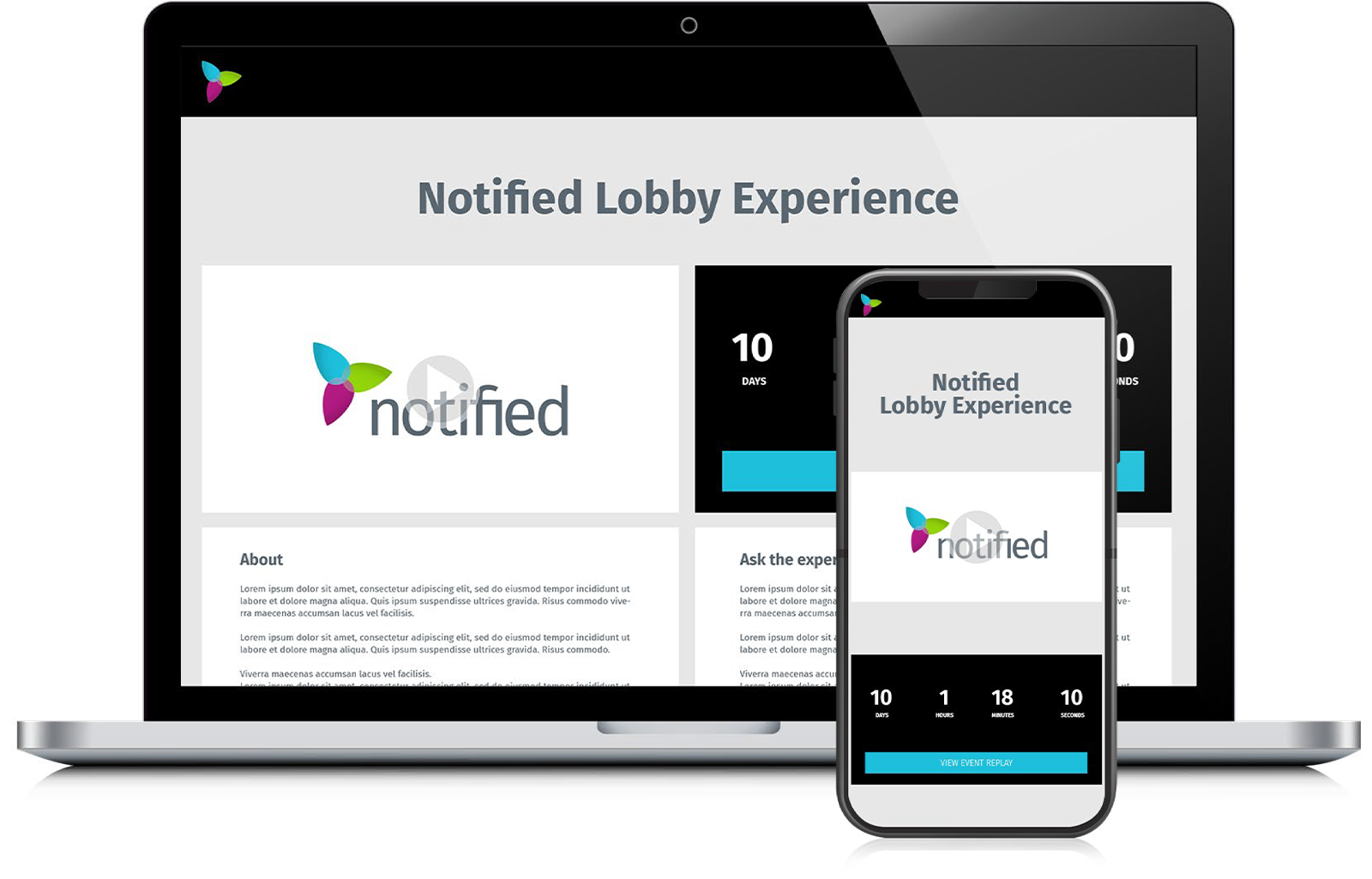 Extend Your Reach
Build Brand Awareness
Drive Engagement
Create New Revenue Streams
Maximize Event ROI
Fuel & Nurture Community


User Conferences
Product Launches
Sales Kick-Offs
Annual Meetings
Investor Days
Trade Shows
Demand Generation
"Just a heartfelt thanks for how well Notified made us look for this year's Annual Meeting. The changes in the platform created an awesome experience for our members, and they told us so." Reggie Henry, Chief Information Officer, ASAE
"We not only successfully transitioned our in-person experience to virtual but also reached a far greater audience than we ever could at the physical event." Emmet Helmes, Global Online Events Lead, Red Hat