EventAB - Peace of Mind for Event Planners
Invest in Your Plan A. Secure Your Plan B.
As our industry evolves, you need flexible solutions to manage and deliver immersive event experiences. Moving your strategy between in-person and virtual delivery can be overwhelming.
Notified offers a dynamic, low-cost digital experience in parallel with your in-person event. We will help you scale your digital experience should challenges or a change in your event strategy arise.
Create a digital experience to amplify your in-person event at a scale that suits you in real-time.


Deliver a highly interactive experience across channels

with the ability to

seamlessly

chang

e

the way your content

and community

is delivered.


Secure your event. Support your sponsors.

M

aintain your commitment to your audience

.
Reach out to our Notified team of experts by submitting the form.



We'll create a digital experience

to amplify your event at a scale that works best for you – built on Notified's award-winning Event Cloud.



Things happen! If you need to pivot

,

the digital environment will scale with your needs – immediately.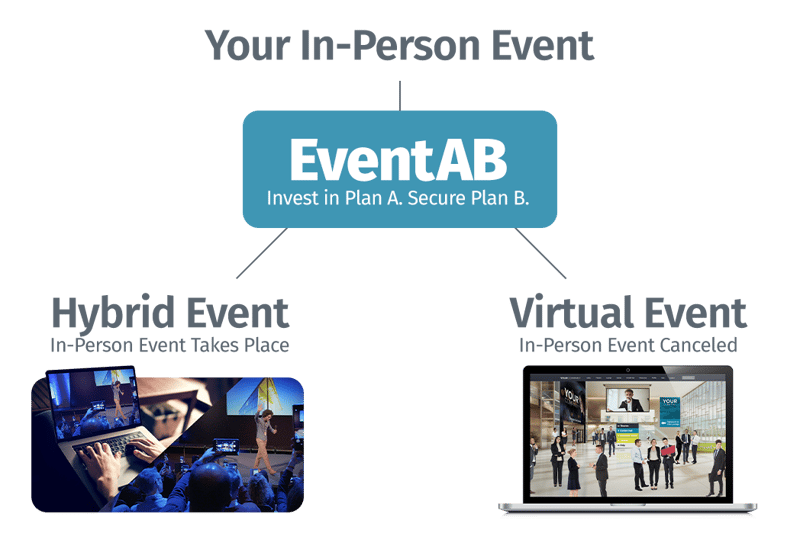 Choose one of the four available branded environments: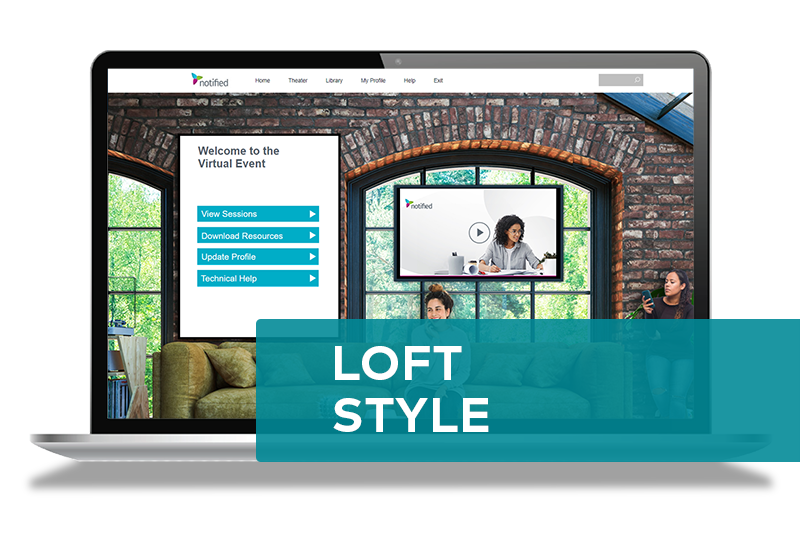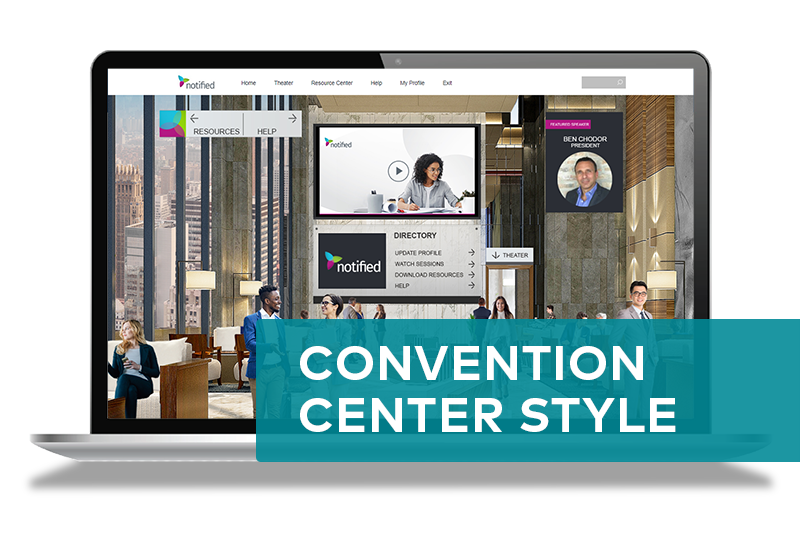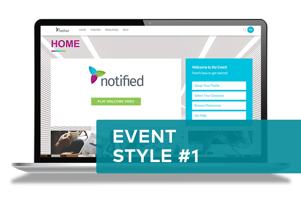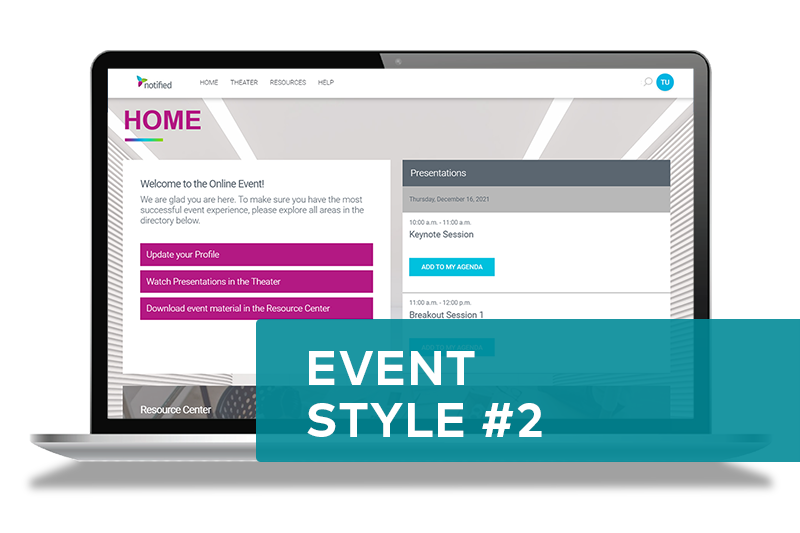 Your EventAB Package Includes:
Up to 1,000 attendees

Standard registration

Event themes and spaces 

Email communications

Promotional opportunities

Social media - content sharing, social login 

Mobile access
Features - chat, presentation tracks, search, surveys

Data portal and metrics

1-to-1 video chat (up to 1,000 attendees, 1 day)

Up to five webcast sessions 

Project management, event configuration, and front-line support
EventAB Cost: $15,000 - $25,000
Notified Supports World-Class Organizations